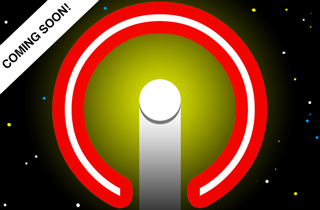 Reach for the stars! Neon Nights is a beautifully addictive and engaging gameplay experience where you try to collect as many stars as possible while avoiding the Neon Lights that protect them. Neon Nights is easy to pick up but hard to put down. We dare you to resist playing "just one more game" as you try to beat your high score!
Features:
Addictive, challenging gameplay.

Catchy soundtrack and beautiful, vibrant color graphics optimized for HD mobile displays.

Unlockable characters with the stars you collect.

Truly FREE to play. All characters and features are unlockable via in-game currency. Purchases are optional.
We hope you have fun playing and thanks for your support!
NEON NIGHT is COMING SOON! (anticipated release Date November 2017 for both iOS and Android)